Have you ever wanted to express your love for FFXIV, only to find that the official merch is expensive or impossible to obtain in your location? Some of you may have heard of print-on-demand sites. There are a lot of them out there, but RedBubble is the one I use. They have an official Fan Art program for some intellectual properties, and others they are just not very strict about. This makes it a great place to buy Final Fantasy fan-made merchandise, including stickers.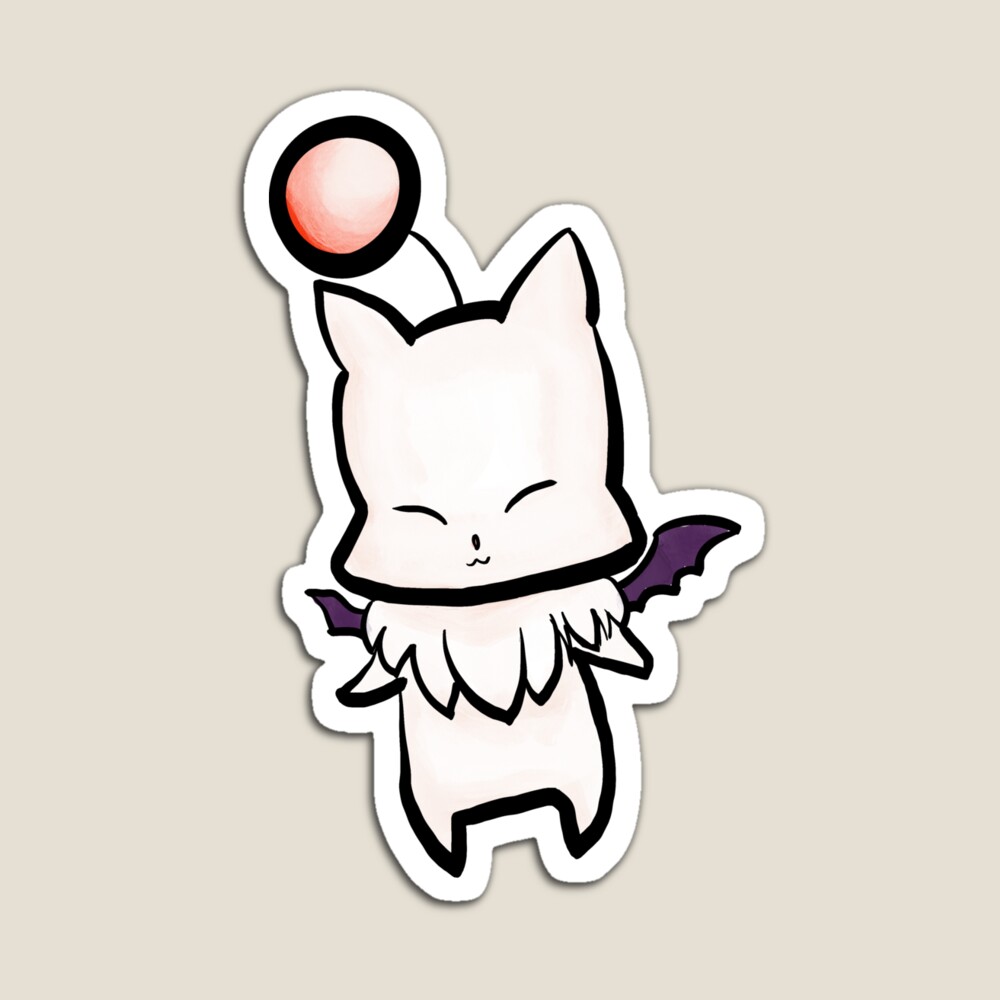 Moogles are popular throughout the Final Fantasy series. This sticker depicts a moogle in ink and watercolor style. It's perfect for a laptop or water bottle.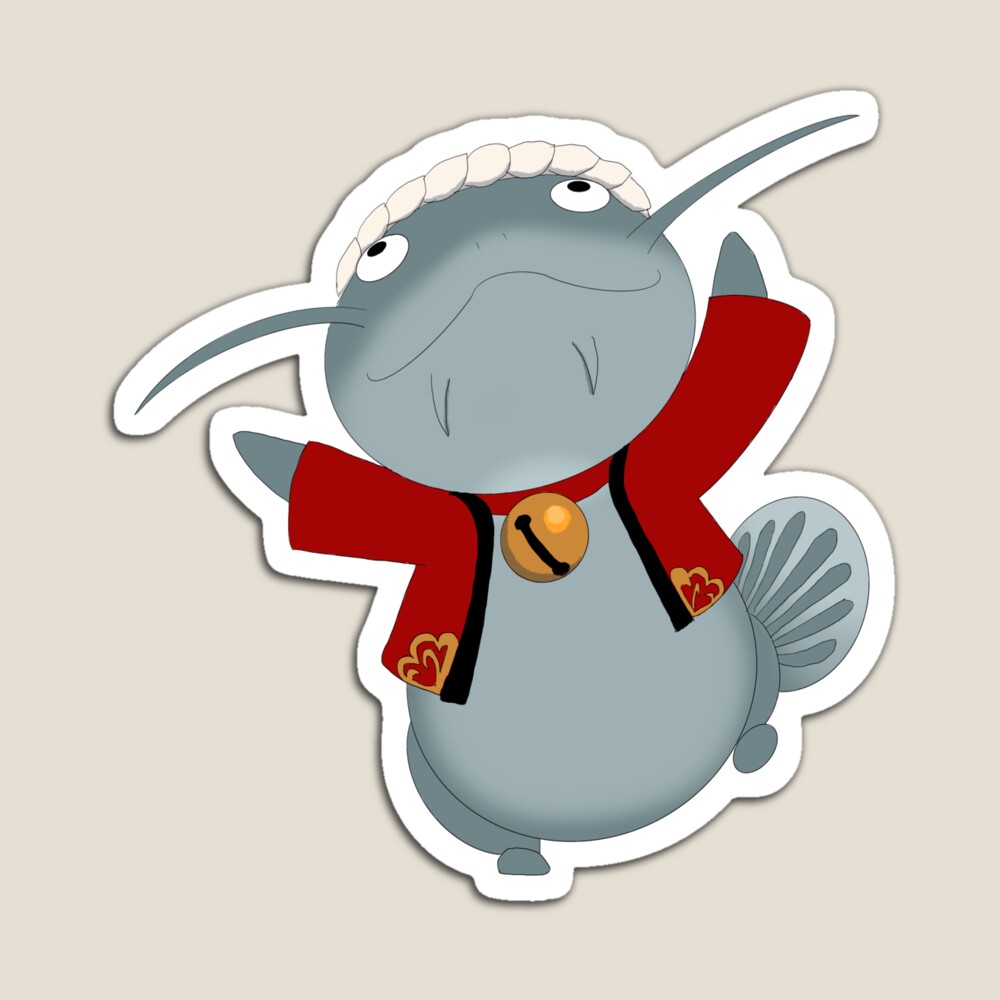 Personally, I love the Namazu from Final Fantasy 14, particularly in their festival attire. Their stupid little faces are just so endearing. Here's one celebrating.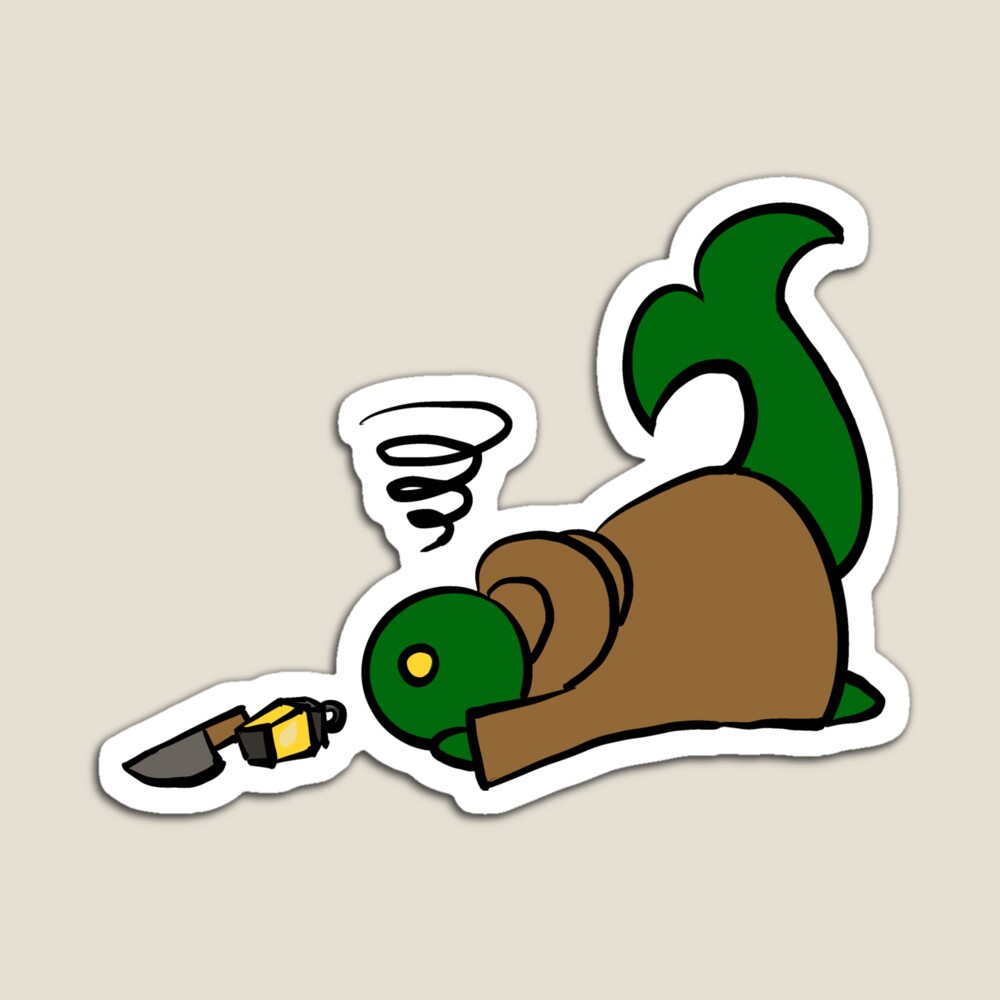 Another classic creature is the Tonberry. These little monsters can deliver a potent stab- if they don't trip and drop their knives!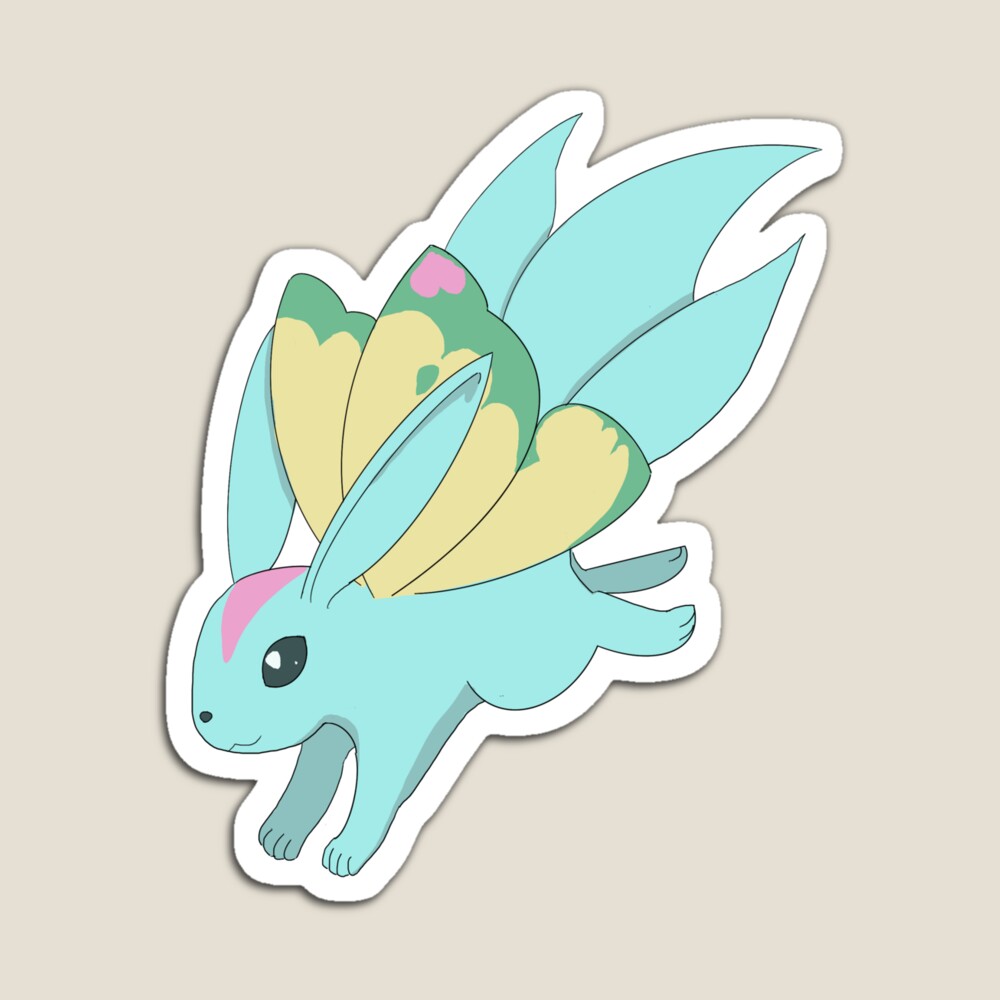 The creature known as Carbuncle has appeared in many Final Fantasy games, but only in FF14 are they a common sight. They are the companions of Arcanists, one of the starting classes. This sticker shows one with the wings of the fairy Eos.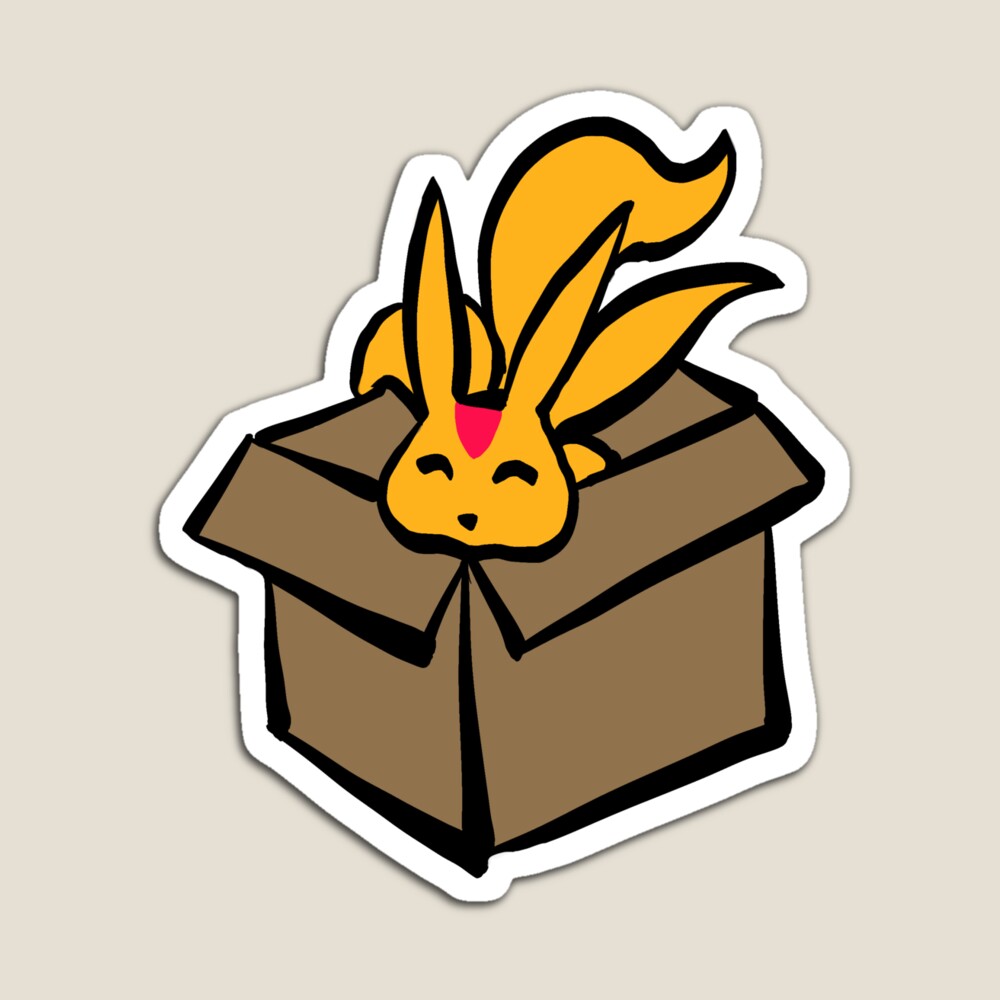 I sometimes wonder if Carbuncles behave like pet cats. This cute merch design shows one enjoying a cardboard box.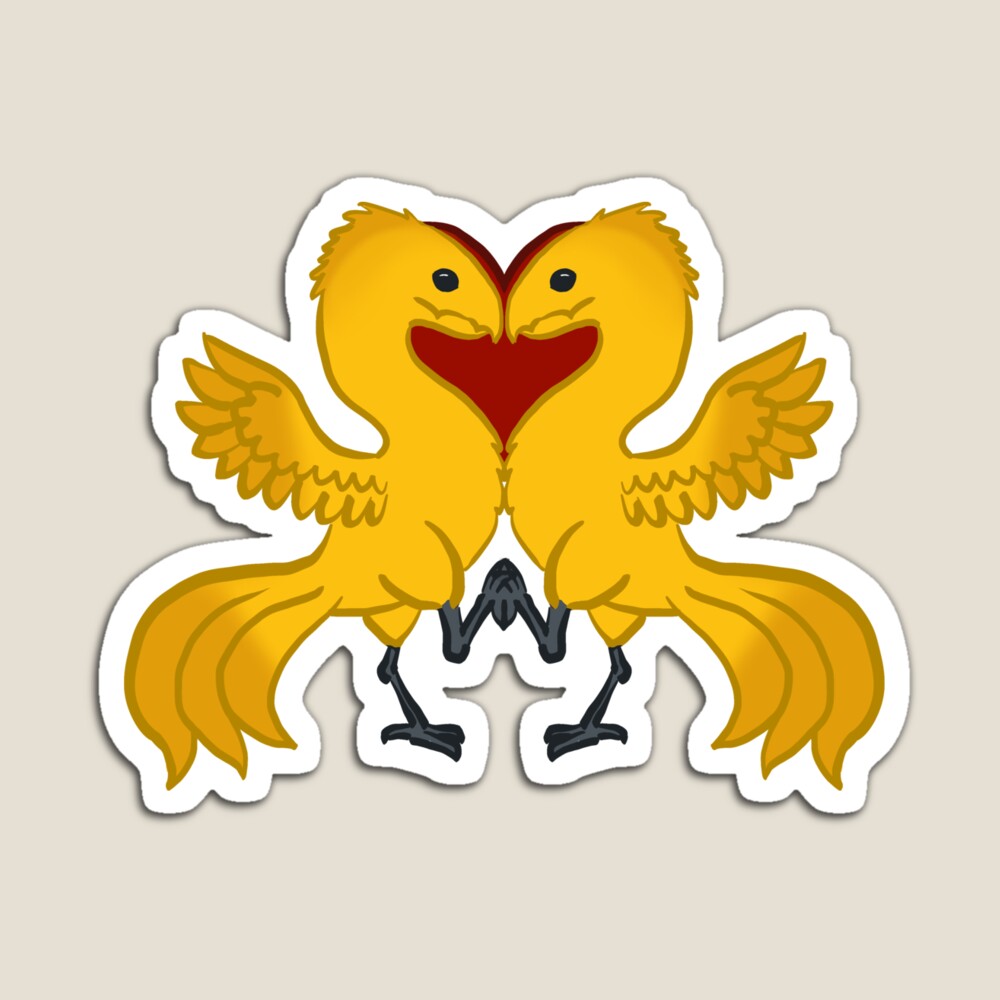 Another staple of the series are Chocobos. This sticker would make a good romantic or Valentine's Day gift if your partner enjoys Final Fantasy merch.
All of the designs above are also available on shirts, mugs, greeting cards and other merchandise, so if you're in the market for cute Final Fantasy XIV merch, check it out. Of course, there's much, much more on the site, so have a look around.